any good............?????
Case: Lian Li G70
Processor: Intel Core 2 Duo 'Conroe' E6600 2.4Ghz (Lapped and overclocked to 3.8Ghz)
Motherboard: Asus IN9 Max32 WiFi
Memory: 2Gb Gskill HZ PC6400 Dual Channel
Graphics: BFG 9800 GTX
Hard Drives: 2x 250Gb, 80Gb, 320Gb (SATA2)
Power Supply: Enermax Galaxy 1000w
Audio: Creative XFI Extreme
Cooling: Custom Spec (watercooled) comprising of CPU/both chipsets/hard drives. Graphics has been left stock... as the cards brand new.
Keyboard: Logitech G15 Gaming Keyboard
Mouse: Razer Barracuda
Monitor: Belinea 102035w 20.1"
Games:
Crysis
Need for Speed (1,2,Carbon (limited edition pack),Pro Street)
Fear
Unreal (Tournament,2003,2004,2,3)
Command & Conquer (Generals,3)
Spent about 3000 in total. Looking for 950 whole lot.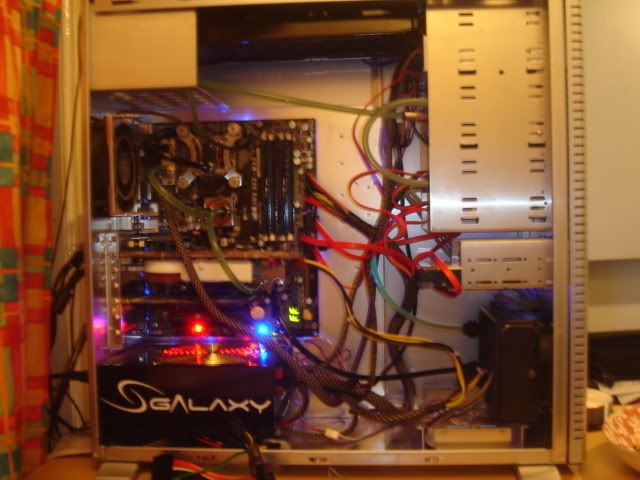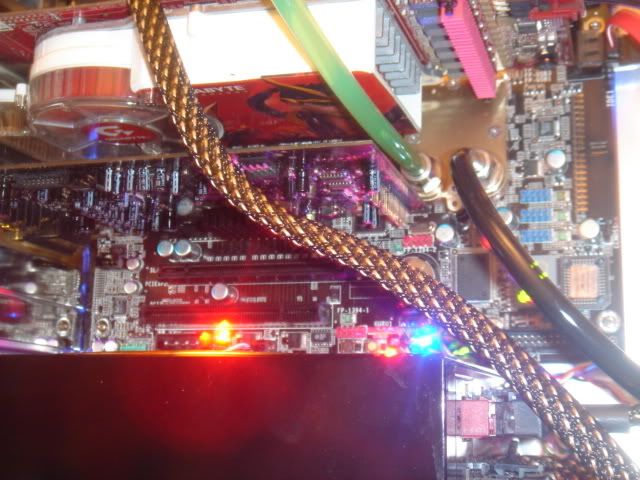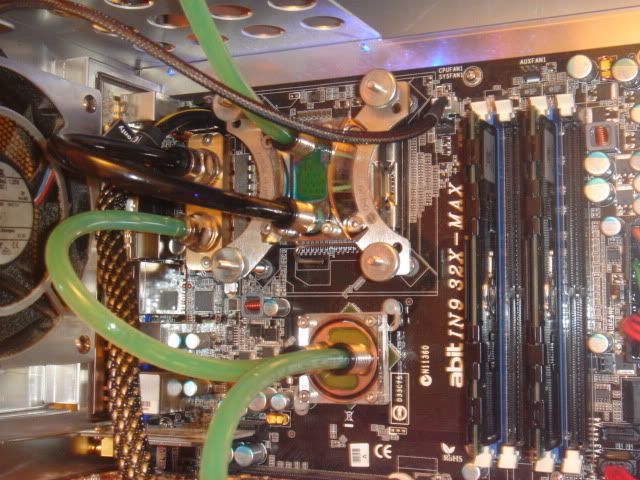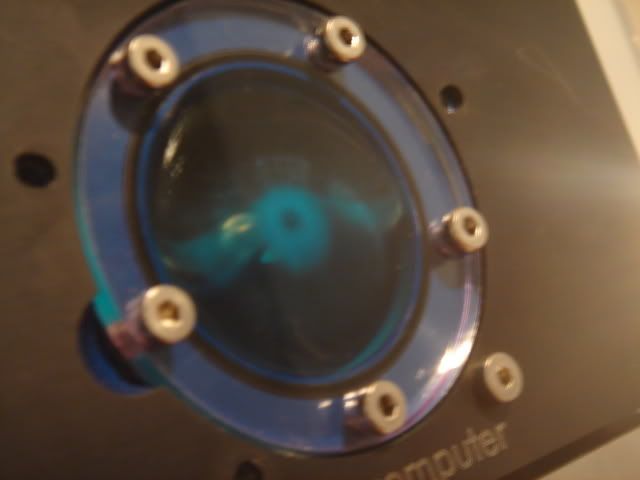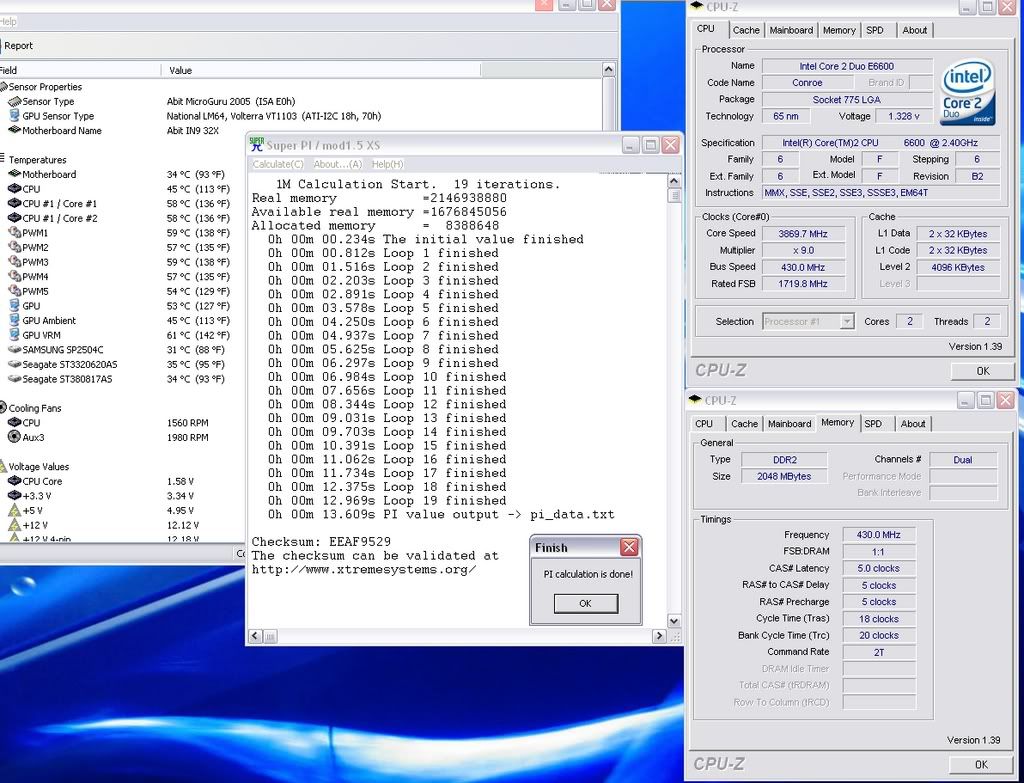 when i asked about stress on other parts he siad this, and pickled me....
there have been times where it gets unstable if you use heavy video editing.. but i have set up 4 profiles on the bios menu to be on the safe site. (default/3.4/3.6/3.8).
For general usage and gaming, i tend to leave my computer on 3.6Ghz which is fine and perfectly stable.. stress test for more than 24hrs on all profiles.
Um.. 900 minimum.. or... wink.gif 850 if i take away the 320Gb hdd and the 80gb hdd (saves me 2-3 days backing up data.. i got like 400 music artists and around 900 movies sooo tongue.gif
thoughts please........ and try to comment on this not just ignore it. lol